"The Relief is Immediate and Lasts a Long Time…"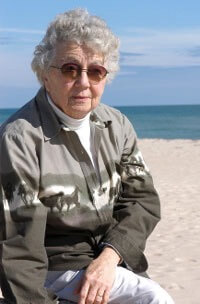 "I have severe arthritis in both hips and the Rub On Relief® cream has done wonders for my pain. I have tried many things but none have helped like Rub On Relief® cream. The relief is immediate and lasts a long time. It is truly a blessing to this old lady.
I am 86 years old, live alone and Rub On Relief® gives me the mobility I need to do every day things and lets me sleep at night without pain."
-- Mabel W.
Cleburne, TX
"My pain is COMPLETELY GONE in MINUTES!"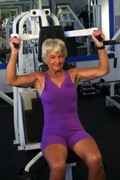 "Now I apply Rub-on-Relief to my knees at the times when I experience pain and 5 to 10 minutes later my pain is completely gone and I can continue my work out without any problems."
-- Dina L.
"To My ASTONISHMENT I
Received Complete Relief Within Minutes!"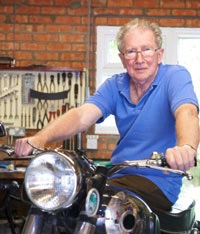 "I was awakened in the middle of the night with severe pain and cramping in both of my arms resulting from a chronic back problem that I have. Desperately, though not optimistically, I applied the cream and received complete relief to my astonishment within minutes. Anyone who deals with chronic pain will appreciate this product on any level that it can help."

-- Christian B.
"Truly a Godsend"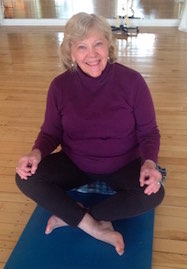 "Three-years ago I was given an MRI and diagnosed with spinal stenosis. I also have arthritis in the area of my right hip. I have progressive arthritis in my thumbs in both hands. My main issues are low back pain, hip pain and that I cannot walk any distance without the pain kicking in. I do many things to strengthen my back muscles and to heal my body from many angles.The Heal-n-Soothe and Rub on Relief have been a Godsend and have made it possible for me to do the many things that I do from personal exercise to yoga, to other activities in my life."
-- Kit Langdon, Northampton, Massachusetts, 76 Years Young
"The Closest Thing To A Miracle For Me"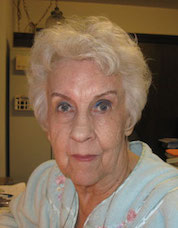 "This cream is the closest thing to a miracle for me. After 2 back surgeries and 5 years of pain, this cream gives me hours of relief. I'm walking more, even doing mild aerobics again. I'll keep it on hand.  Thank you so much! May God bless you as you help others to have more quality life
Since a near-fatal reaction to combined medications in 1957* - my body does not tolerate drugs, so haven't been able to safely take any pain medication except Tylenol. *It was the combination of the two injection (the doctor was trying to help me) that kicked off my problems. Thankfully the dentists' use of novicaine-type  numbing medicine does work for me; and doctors worked with that info to find an anesthesia for each surgery.
And as a side note:-This cream goes on much easier than cream prescribed for me by my Pain Mgmt Doctor. His prescribed cream does give me some relief, so it made me more than willing to try RUB ON Relief cream."
-- Avis D. 82 years old, Loveland, CO
"There Are No Words To Thank You For This Product."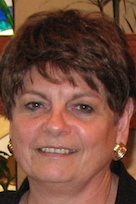 "I have so many physical issues there are too many to name (arthritis, stenosis, fibromyalgia, gout, etc.) My biggest issue AFTER all this, which is why I bought the cream, is that the neuropathy is so painful at night, I feel like my toes are going to explode. I just realized after using the product for over a year, that if I put it on the ends of my toes and the spur at the end of my metatarsal, I can SLEEP!!! I have blessed friends suffering from a plethora of issues with the cream and they are all amazed!! I now bought the 6 and 3 free so I can share. There are no words to thank you for this product."
-- Judith Porter from Rocklin, CA
"I Can't Believe How Good This Stuff Works"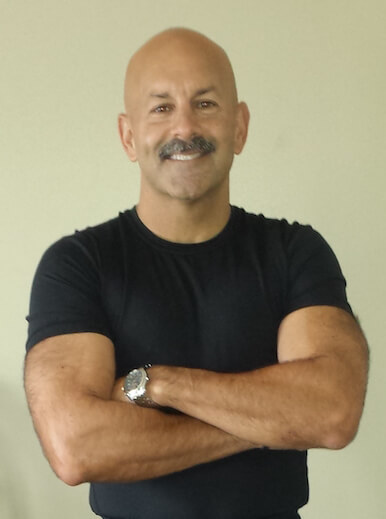 "This product appears to be working. I lift weights and do high intensity interval training. My knees have been bothering me for over a year and I also have chronic neck pain due to arthritis. In addition, all of my joints pop and crack regularly. I feel relief in just a short while after applying Rub on Relief. Honestly, I can't believe how good this stuff works. I have very little pain in my knees, my joints pop and crack less, and my neck has less pain and more movement. This is only after using the product for about two weeks. It is eliminating years of discomfort. Right now, I'm a happy guy."
-- Mitchell Kornberg
"Within 10 Minutes, My Legs Were Back To Normal And I Could Get Some Sleep"
"I have had restless legs for years. Aleve and a heating pad is all I could do to try to ease the discomfort. I had bought the Rub on Relief for my husband who has severe knee pain…bone against bone. It really helps his pain more than anything else he has tried. One night he decided to try it on my restless legs. Within 10 minutes, my legs were back to normal and I could get some sleep. I have given the product for gifts. I have relatives with bad backs, arthritis and other issues. They all feel it has helped ease their pain. I carry a tube around with me, and when people around me have a pain, I let them use it."
-- Karen Wirt
"Helps With The Pain In My Hands"
This is the first cream that I have found that helps with the pain in my hands.  I found out how it would help me by using the Rub on Relief to rub into my husbands back.  After that I was able to use my hands to make my Thanksgiving dinner.
Again, thank you for sharing this product.
-- Sarah B. from Lantana, Florida
"I Love The Stuff And The Pain Is Completely Gone, Period!"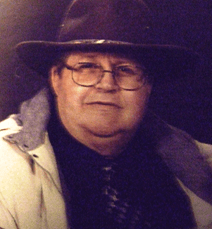 "I have suffered with fibromyalgia for the past dozen years, have two knee replacements that haven't healed correctly and pain from type 2 diabetes. In the past I was always taking some sort of narcotic and ibuprofen. At first I tried your Heal-n-Soothe pills and although they worked well, I switched to your Rub on Relief. I call it my own special "SNAKE OIL"! I began using it a couple of months ago and at first I applied a small amount perhaps three times a day and that rate of application kept decreasing until now I seldom need it, but still keep it on hand for any flair up. I love the stuff and the pain is completely gone, period! I have referred about seven of my friends and even strangers to the product and all of these folks tell me how well it works.  I do use it for my arthritic pain too. Thank you again for a wonderful product and please never stop making Rub on Relief!"
-- Richard Zawatzke in Wisconsin Rapids, Wisconsin
"Almost Immediately I Found My Pain Reduced Dramatically."
"I live in Australia and finally decided to try Rub on Relief… Almost immediately, I found my level of pain reduced dramatically. My only regret is I should have tried this product sooner."
-- Barbara Johnstone in Newport, Australia