For people in pain who can't put their life on hold...
Mobile Heating Pad For Car,
Office, & Travel Soothes Pain, Eases Stress & Increases Range of Motion While You're on the Go
All while you kick back and read
your favorite magazine, watch a movie or just relax...
Dear friend,
Doesn't it seems like pain strikes at the least convenient times?
Like when you accidentally bump your knee at the supermarket...or pull a shoulder muscle picking pick up your grandkids at the zoo (so they can look over a crowd)...or when you hurt your back while schlepping around luggage during your vacation.
Has something like that ever happened to you?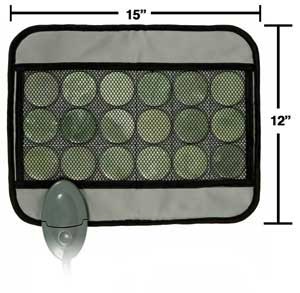 Sure, pain is never fun.
But it's even worse when you are not in the comfort of your own home (away from the tools YOU KNOW will give you relief).
Which is why I'd like to introduce you to the DeepHeat™ small Far-infrared heating pad.
The DeepHeat™ small is the "little brother" to the larger sized collection of DeepHeat™ pads click here if you are looking for a bigger heating pad designed for targeted pain relief.
But don't let the smaller footprint fool you. It's just as powerful (and a LOT more mobile). DeepHeat™ small: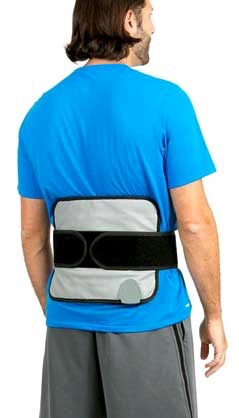 Saves Space in Your Car, Office, and Luggage - At 15 by 12 inches, the Small is about the size of a laptop (big enough to target any major muscle group...and...still small enough to travel with).

Stays Snug While You Move - The included, 4 inch wide velcro straps can snugly attach the mini to your arm, leg, shoulder, or lower back (staying firmly in place to sore joints).

Delivers Heat on the Go - The unique heating stones stay warm up to 1 hour after they reach temperature. Which means you can detach DeepHeat™ from the power cord while you go about your day (no more being chained to an outlet).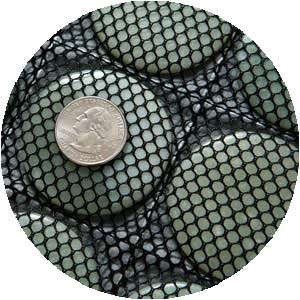 About those healing stones...
Like our larger series of DeepHeat™ pads, the small features row upon row of Jade stones. When heating, these create far infrared rays that heat achy joints, sore muscles, and increase circulation.
Far infrared rays are 100% safe...
Neonatal care units even use them to keep infants warm. And for the last 40 years western researchers and clinicians have done extensive studies on the healing power of FIR energy and have made some startling discoveries.
For example, the Respiratory and Stress Care Center in Japan conducted a study of patients giving them daily infrared treatment. After 15 to 25 sessions in a FIR sauna, the patients showed significant improvement in pain.
The patients were able to discontinue their medication and showed no relapse of symptoms after a year, during which time they continued the infrared therapy once or twice weekly.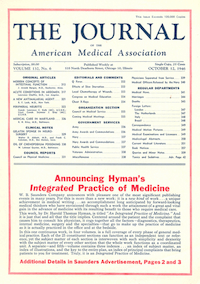 The Journal of American Medical Association confirms it! Far infrared energy provides us with a list of health-boosting-benefits!
Sound good so far? It gets even better.
In August of 2010, the Department of Rehabilitation and Physical Medicine conducted a study which studied individuals with varying levels of fibromyalgia. They found that the patients who underwent the thermal therapy treatment reported significant reductions in pain and symptoms of 31-77%!

In a study created by Nishi Kyusyu University in Saga, Japan, which tested participants in pain severe enough that they couldn't work, they discovered that by adding heat therapy to their treatment (including cognitive behavioral therapy, rehabilitation, and exercise therapy)... 77% of the participants in the study were able to return back to work!
5 Reasons Why You'll Love
the DeepHeat™ Small Pad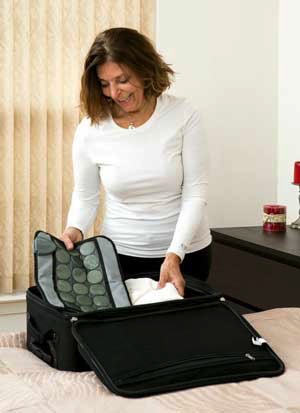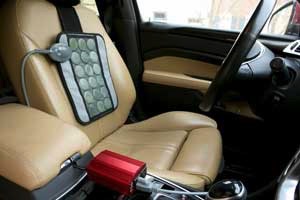 Saves Your Vacation! Throw the DeepHeat™ small pad in your suitcase before you travel. Don't let a surprise "flare-up" sideline you on a trip you've been looking forward to for months (or years). For just a few bucks today it could save the vacation you spent thousands on.

Work is Stressful Enough Already! Too much sitting is bad for your circulation. Far infared energy gets the blood moving when you've got your nose to the grindstone.

Turn Your Commute Into a Relaxing Trip to the Sauna! Just plug DeepHeat™ small into your car power outlet (or if you have a "cigarette lighter" style power supply, with the available power inverter) and turn wasted driving time into a relaxing therapeutic session.

Save Time! Combine the small with your larger model for DUAL AREA TREATMENT (great for folks who have multiple painful areas but not enough hours in the day).

Your Friends and Family Will Tell Everyone You're Their Guardian Angel!...when you give the gift of far infared rays. Surprise your loved ones with DeepHeat™ small and they'll keep thanking you for years!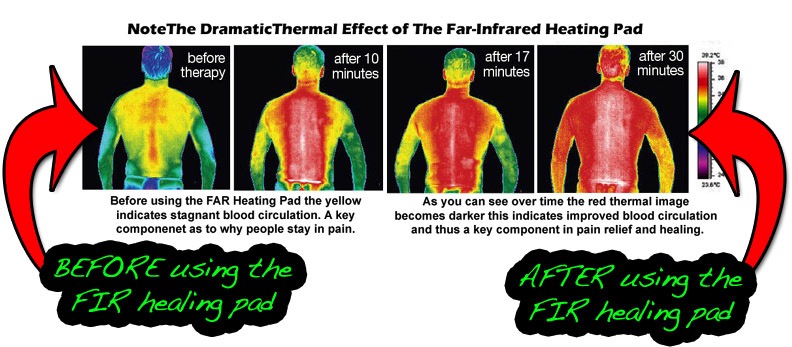 Test Drive DeepHeat™ Risk FREE for 90-Days

The proof is in the pudding so I want you to be able to test-drive this amazing technology for yourself.
Grab a DeepHeat™ small pad today. Use it at home. Sit on it while you drive. Spend a day at the office with it. Take it on your next trip. Put it through the ringer for the next 90-days.
If DeepHeat™ doesn't melt away your pain on contact (and for hours afterward)...if you don't find yourself "forgetting" to take pain medication you used to not be able to live without...and if you don't fall in love with DeepHeat™ to the point that you can't stop telling all your friends and family members about it...then I insist you return DeepHeat™ for a full and complete refund of the purchase price (minus shipping fees).
No hassles...
No strings attached...
No questions asked....
I want you to be totally, 100% happy with DeepHeat™ or I don't want you to pay a dime.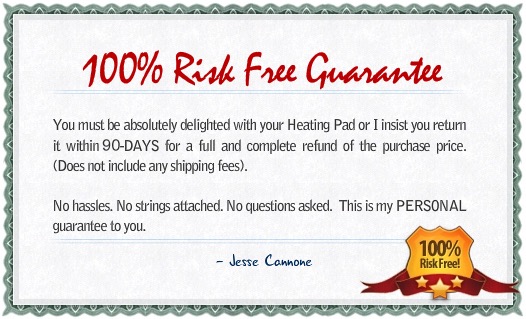 I can't make this any more of a no-brainer.
Keep living in pain...
... or try a completely RISK-FREE way to find relief that's been proven to work over and over again.
It's your call...
Don't Let Pain Catch You Off-Guard!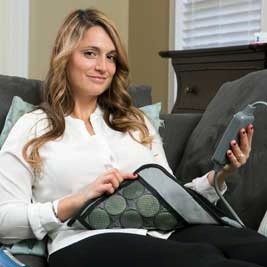 The Far Infrared Heating Pad gives you pain relief... while you relax!
DeepHeat™ is not the cheapest heating pad on the market...but...it is...the easiest, most enjoyable and AFFORDABLE pain relief approach out there.
It is easy because you just lie down and let DeepHeat™ do the work for you (unlike physical therapists who would have you exercise, stretch, and sweat).
It is enjoyable unlike some painful acupuncture, chiropractic, or some massage sessions (or the thousands of other "hands on" therapies) can be. Nor are there dangerous side effects like you get with prescription drugs.
And if you compare cost per use, you'll see your investment in DeepHeat™ pays huge dividends for years to come. Look...
According to a Consumer Reports investigation into the price of drugs for chronic pain, the cheapest option for monthly pills runs over $1,200 a year!

I've never met a credible massage therapist/chiropractor/acupuncturist that won't run at least $1,000 for enough sessions to provide lasting relief.

And the next best option for full body heat is a hot tub or a far infrared sauna...and...even cheap ones run at least $1,500 (try fitting that into your suitcase on vacation)!
On the other hand, DeepHeat™ is just $99. That comes out to less than $2 per use if used once a week for an entire year (less than a decent cup of coffee).
DeepHeat™ is convenient. It's versatile. And it gives you the greatest bang-for-your-buck in the fight against chronic pain. Click on the Add to Cart button below to get the deepest healing heat you've ever felt.