Dr. Wiley Has NEVER Revealed His Arthritis-Relieving
Secrets to the Public... UNTIL NOW!
You may not know this, but I've had Dr. Wiley on the medical advisory board of The Healthy Back Institute for years.
I've personally relied on his vast knowledge and holistic approach to help our clients recover from their arthritis, back pain, and chronic pain quickly and completely.
That's why the first time I heard his story a few years ago of how he beat arthritis I immediately asked him to write a book about it. It's not every day you meet a man who completely healed himself from crippling, non-stop pain by uncovering a system that outperforms ANYTHING mainstream medicine can throw at you.
I actually pleaded with him to write this book.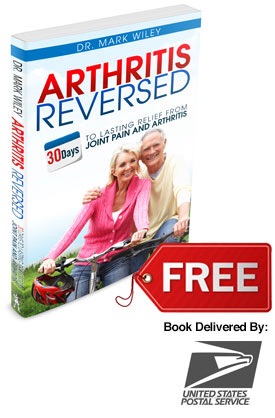 I asked him to think about people like YOU who are feeling stuck, frustrated and ready to pull their hair out because everything they try turns out to be a dead end... or at best, a partial, incomplete attempt and getting a few minutes of pain relief.
And I know there are LOTS of people like YOU who are worn out, in constant pain, and at their wits end.
Today, your search is over.
I have the answers in my hand... and now I'm turning them over to YOU.
So Take a Deep Breath:
The Torture of Arthritis Pain
is FINALLY Over
You see, I've personally heard from hundreds of our clients asking me how they can finally end their arthritis pain and get their lives back to normal. I'm certain there are thousands more I've not heard from yet.
People who may have been helped by the numerous hints, tips and fully-developed therapies I've shared over the years... but who still don't have the complete picture they need to finally end their arthritis pain once and for all.
Because no one had ever pulled together all the answers for treating arthritis into one self-directed wellness model for them like Dr. Wiley has.
Instead of the usual approach of treating individual symptoms and diseases, Dr. Wiley's method takes into consideration ALL the internal and external factors that cause your chronic pain, illness and disease.
And thanks to his experience and training in both conventional Western and alternative medicines, he has the unique ability to pull the best of both worlds-without bias-to get to the root of your arthritis pain.
In short, I knew if I could just get his program into your hands it would help you finally end arthritis pain for good.
The problem is Dr. Wiley is a tremendously busy guy. He travels extensively every year and is in high demand around the world as a lecturer, and seminar instructor.
That's why it's critical you get this book in your hands RIGHT NOW.
And I'm not the only one who thinks so...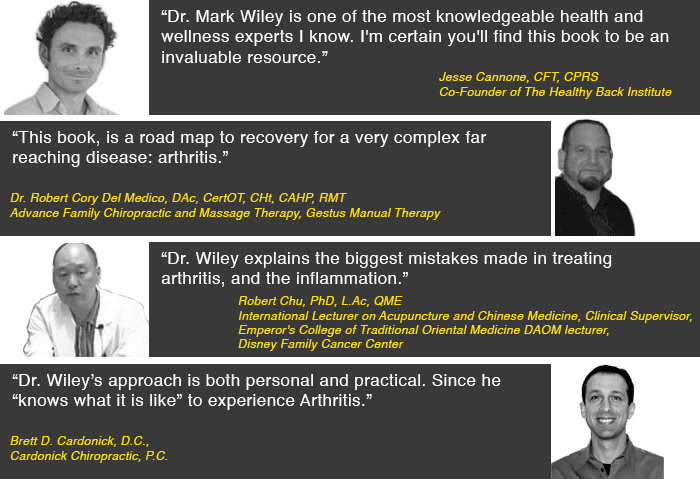 Secure Your FREE Copy RIGHT NOW
But HURRY... Copies are LIMITED!
Many of Dr. Wiley's patients spent years-even decades-of their lives and thousands of dollars on ineffective treatments before discovering his method of reversing arthritis.
You've probably spent more than enough already yourself on painkillers and other arthritis treatments that haven't delivered lasting relief.
It's time to stop wasting your time and money.
Right now, today, when you accept my offer, I'll rush you an actual hold-in-your-hands copy of Arthritis Reversed - and I'll even buy the book for you.
But I only have 3,800 FREE copies of Arthritis Reversed available.
After that, you'll pay the full retail price of $15.95.
This is a limited-time offer and I've ALREADY given away 2,860 copies...
That means there are only 940 copies left.
I Need to Hear from You Today!
Today, I introduced you to Dr. Mark Wiley, my trusted friend and colleague who spent 15 years on a journey to uncover the most complete, most effective ways of silencing your chronic pain and reclaiming your active life.
I showed you many of his never-seen-before techniques for getting BOTH immediate, and long-lasting relief from your pain. And I offered to put this game-changing book in your hands today at NO COST to you.
Now the decision is yours.
As I see it, you have 3 options:
You can forget you ever read this letter, and hope beyond hope that your pain somehow goes away on its own...
You can keep going from doctor to doctor, consulting with the "experts," to see if there's yet another drug or procedure they can sell you. (Not much better than your first option.)
Or you can get a FREE copy of Dr. Wiley's book Arthritis Reversed and start getting relief RIGHT NOW.
There's no risk involved. There's nothing to lose.
But you need to act right away... when the FREE copies are gone, they're GONE.
So don't wait another minute. Fill out the short form below, and click the big, yellow button below NOW to secure your FREE copy.
Every time you work in your garden, play a round of golf, or enjoy a pain-free night out with your friends, you'll be reminded you made the right decision.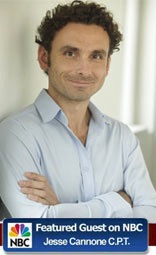 P.S. -- This book is so easy to use, you'll have dozens of new options can use right away. And here's something I didn't tell you yet: Dr. Wiley included a super-easy 30-day action plan that makes it impossible to fail.
He takes you through each step, and shows you EXACTLY what to do first, what to do second, and how to get lasting results based on YOUR specific needs and situation. It's a customized plan that leaves nothing to chance.
So even if you thought your case was too complicated, or too "different" for something like this to work... I have great news. EVERYONE I know who uses Dr. Wiley's method gets relief. I honestly don't know a single person who's missed out.
So please, for your sake, take a single minute out of your day RIGHT NOW and claim your FREE copy of Arthritis Reversed.